5 facts why flip-flops are bad for your feet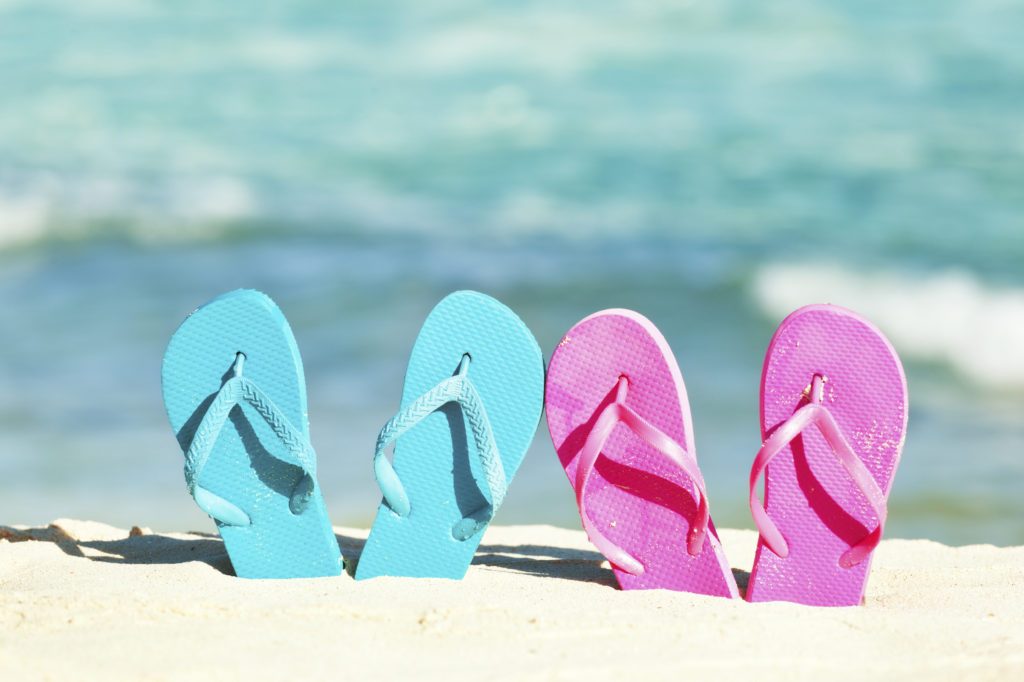 1. They Cause Bunions and Hammer toes
Flip-flops can cause bunions are painful,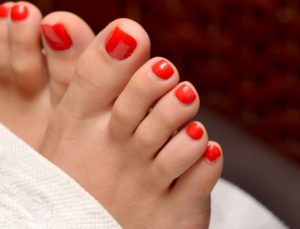 bony protrusions on your feet, usually right on the side of your foot below your big toe.
Flip-flops are a major culprit, because they create an unnaturally flat surface and force your ligaments and tendons to tug in the wrong spots and your toes to curl.
Your toes can get all out of whack from two major factors: the lack of arch support, and the thong threaded between your big toe and your second.
Over time, that can give you a condition called hammertoe, where one toe crosses over its neighbour. It's not pretty, and often requires surgery to fix.
2. They don't support your arches
One of the biggest problems with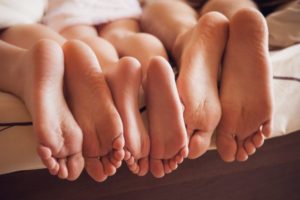 flip-flops is that most of them have virtually zero arch support.
Every foot has a bit of natural arch to it in the middle. Shoes with arch support inside carry the weight of your foot and preserve the shape of your arch.
Without arch support, your ligaments and tendons will start to tug in all the wrong directions to compensate.
All that tugging on the ligaments translates to one thing: pain in your feet, which might trigger bunions, heel spurs, and plantar fasciitis.
3. They allow fungus to grow and fester and they cause blisters.
If your flip-flops have a soft foam base,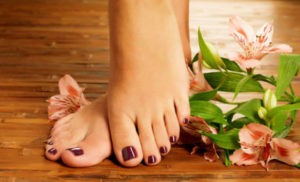 you are very likely looking at fungus city, especially if you ever wear them in the water.
You wear flip-flops to keep from catching fungus, but the fungus and bacteria get in anyway, and make a nice cosy home in the porous foam.
Eventually, they get to your feet anyway, to help avoid this, keep them dry and clean, and replace them often.
4. They are a common cause of tripping over and slow you down
It is incredibly easy to trip and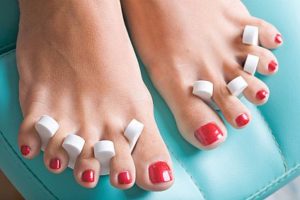 fall while wearing these floppy shoes. It's just as easy for someone passing to step on your shoe and pull you up short.
Basically, any shoe that doesn't fully stay on your foot is a recipe for twisted ankles, stubbed toes, and trip-and-fall accidents.
Ever try to run in flip-flops?
Running — or even just walking – in flip-flops will slow you right down, because it's hard to keep them on your feet as you move.
You have to continuously grip and re-grip them with your toes to make progress, which means that they can be a serious liability if you need to move fast.
5. They hurt your heels
We all know the sound flip-flops make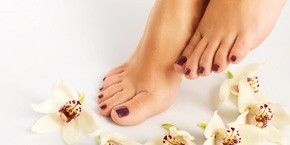 when you walk in them: "Slap-slap-slap."
That's the sound of the soles hitting your heels, and your heels hitting the pavement, over and over again.
Flip-flops basically force you to step in such a way that all your weight comes down hard on your heels.
This makes your feet ache and the added pressure on the skin can also lead them to develop calluses and cracked skin.
Thanks for reading,
Medipod Clinics
medipodclinics.com